How To Tell Real From Fake Vintage Clothing When Shopping Online
3 min read
Online shopping has been a thing for quite some time now, but as of recently, more and more people have decided to skip going to the store and just shop online. Now, that's not necessarily a bad thing. In fact, it's great. It's quick, convenient, and, most of the time – safe.
The keyword in that last sentence was "most of the time". Why? Well, unfortunately, there are a lot of scammers online that are looking to sell you counterfeit, fake clothes, especially when it's vintage clothes that you're shopping for.
So, to help you avoid scams and buying fakes, we've prepared a little guide. Let's check it out.
1. Take A Good Look At The Pictures
One of the easiest tell-tale signs that you're about to get scammed are the pictures. Scammers will often use photos of clothing items that they've found online or downloaded from the official websites. Lucikly, those pictures are very easy to identify. All you'll have to do is do an image search on Google, and if the picture comes up in another place – you're probably in for a fake clothing item.
If someone's selling authentic vintage 90s shirts, they will also do their best to present you with new photos of clothing you're interested in. They'll probably hire models to model the items, and they'll use those pictures.
What you can also do to avoid buying a fake, if you're buying from an Instagram page, for instance, is ask them to take some additional photos, or even a video of the item you're interested in, just to see how it actually looks.
2. Take A Good Look At The Price Tag
If the offer's too good to be true – it probably is. That's the golden rule when it comes to shopping online. If you know that something's kind of expensive, and someone else is selling it for a fraction of that price – it's probably fake. We're not saying that you can save a few pounds if the item's on sale, but the price has to be reasonable, even if the item's discounted.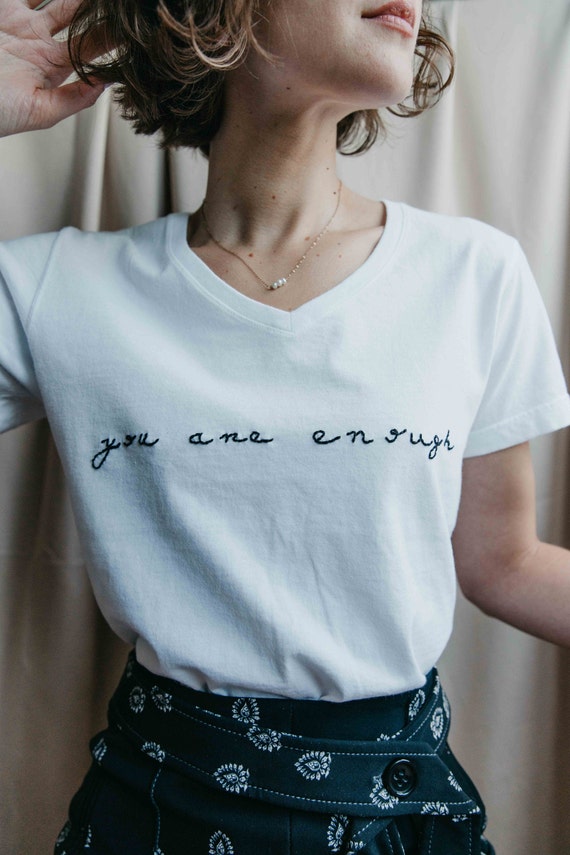 3. Take A Goo Look At The Website
Generally, you should avoid buying vintage clothing online if there's no website behind a store, but even then, making a website these days is super easy and cheap, so even a website isn't a guarantee. However, there are certain tell-tale signs that you might be dealing with a scammer. Fortunately, they're not too hard to spot.
First, you should read a couple of reviews or visit a website like Trustpilot. If you read positive reviews – you're good to go. If not, well, you know what to do.
Furthermore, once you visit the online store, click on the padlock icon by the URL. When the pop-up menu appears, it should read something along the lines of "Connection is secure", and if it does, there's a good chance that the goods they're selling are legit and not fake.
Conclusion:
There you have it. Considering you can't look at the tag, stitching, buttons, logo, or the overall quality of an item like you do when you shop IRL, we hope these three tips will help you tell real vintage clothing from fake.