Declutter Your Home Before Moving Overseas
3 min read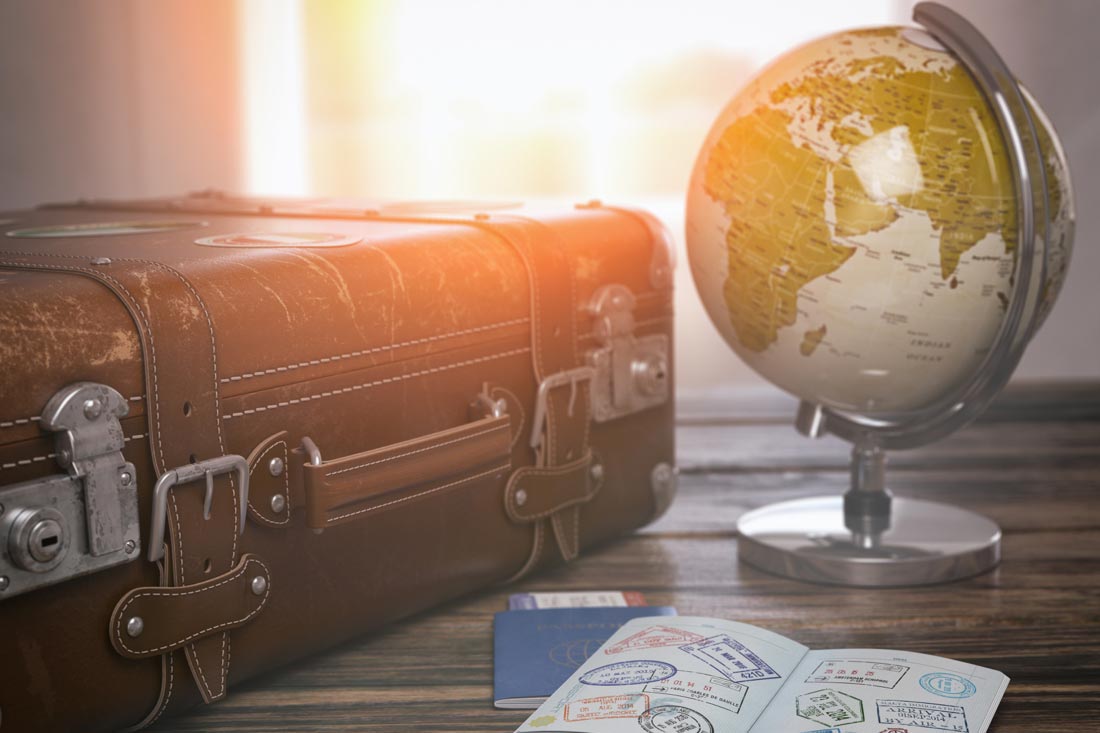 Sometimes, a move is the best time to re-evaluate your possessions and decide what you want to keep, and what can go. An international move is an even better time to go through the decluttering process as you'll want to save on shipping costs as much as possible. And this may mean that you have to say goodbye to some of your belongings.
But decluttering is a positive step towards organising your life in preparation for moving overseas. Here are our top tips for decluttering your home before an overseas move.
Decluttering Your Kitchen
One of the first places you need to clear out when moving overseas is your kitchen. The most important thing to do is to dispose of any food, especially any items that will soon expire. You shouldn't be moving food between international borders anyway, so you'll need to pay the grocery store a visit once you arrive in your new country.
In terms of kitchen appliances, a move is the perfect time to decide on what's worth keeping, and what needs replacing. Some items, like your grandma's old boiler that you've never used, are probably best disposed of or donated. Other appliances, like old fridges, toasters and sandwich makers, may need to be replaced when you get to your new home.
Decluttering Your Living Room
An overseas move presents the perfect opportunity to assess the value of your living room furniture and appliances. It's worth researching whether it's ultimately cheaper to transport large objects such as couches, entertainment units, tables and bookshelves overseas, or if it's better off buying new or secondhand ones in your new country. Like when I moved to the UK from Australia, I sold off my things on FB Marketplace and myself pre-loved ones in UK. It worked for me well. So, if you're downsizing, then we recommend you evaluate the worth of excess items. Afterall, you probably don't need four armchairs for only two people.
Likewise, you may want to consider the worth of your living room appliances like televisions, stereo systems, BluRay players and gaming consoles, and whether now's the time to upgrade or dispose of any of these items. With more and more entertainment moving to digital streaming platforms, you may be able to get rid of some of these electronic boxes and cables to be rid of the clutter without missing out on the fun.
Decluttering Your Bedroom
It's time to take a peek at your wardrobe and see what clothes you truly need and what clothes you can do without. It's possible that some of your clothing items no longer fit you or they're in worse condition than you realise. Depending on what climate you are moving to, some of your seasonal clothes may not be useful anymore. Regardless of the reason, we recommend you declutter your wardrobe by donating clothes that you can live without in your new country.
Speaking of wardrobes, if you are moving to a place that has an in-built cupboard and storage space in the bedrooms, then you can probably lose any standalone wardrobes or chest of drawers that you own. You may also want to replace your desk and stationary in your new home country.
Conclusion
Moving overseas gives you the perfect opportunity to declutter your belongings before you enter your new home. It frees you of any old possessions that no longer hold any value or meaning and allows you to start fresh when you land on the shores of your new country. So, if you're planning an international move, go through your belongings and have a strong think about what can stay, and what can probably go.