Fall In Love with Enterprise Workflow Software
4 min read
Businesses continuously enhance the internal processes for reducing the costs as well as to deliver exceptional customer experience. One of the best ways is by automating the workflows. You will come across hundreds of workflow software that provide exclusive benefits to enterprises. Workflows are made of three core elements, sequence of steps, stakeholders, and conditions for carrying out the steps. A few examples of real-life workflow examples include new hire onboarding, procurement, etc. Here are some of the features of enterprise workflow software that you will love for sure. 
Drag-and-drop form design
Forms are an integral part of the workflow software. It is because this is the interface through which people interact with the workflow. Besides, there are almost no excuses for something, which is not attractive looking. In fact, if the form designer does not excite you at once, you might not meet the requirements. Due to this reason, the drag-and-drop functionality is a must-have. 
It helps in creating as well as customizing dynamic forms. Besides, it is important to keep in mind that real-world businesses are quite long and complex. For that, you will need text fields, checkboxes, as well as drop-down lists. Most enterprise workflow software comes with the unique drag-and-drop feature through which you can create forms.
Powerful validations
It has been noticed that employees end up spending too much time correcting unnecessary mistakes like invalid data. This is definitely 100% unproductive time. Most workflow software comes with validation features, which prevent mistakes. Employees can utilize the saved time for the other work, which is useful.
The validation comes in different forms. First is the pre-built form fields. Such fields check the data and indicate errors to the users. For example, the email field automatically validates that the user has input a valid email address. 
Next is the custom validation, workflow solution helps in specifying various formats for fields. Once the user enters data, it validates as well as ensures data, which fits the requirements.
You can get notifications and reminders
When workflows assign work to any individual, it is compulsory to notify the person. It is important to understand that every enterprise workflow software lets users customize the notifications, does the work of link pasting to perform all the common actions, and then sends it automatically. 
This notification is nothing but email. However, in the real world, you will be bombarded with emails. Ensure that the emails can succinctly offer all the necessary information.
Enjoy a cloud-based platform
Cloud-based BPM or the workflow software automation platforms helps in minimizing the storage costs, enable employees for accessing the work from everywhere. Moreover, the cloud-based platforms are quite safe since it provides compliance, privacy procedures. Due to this reason, it is a good idea to opt for the cloud-based platform.
Quick integration with other software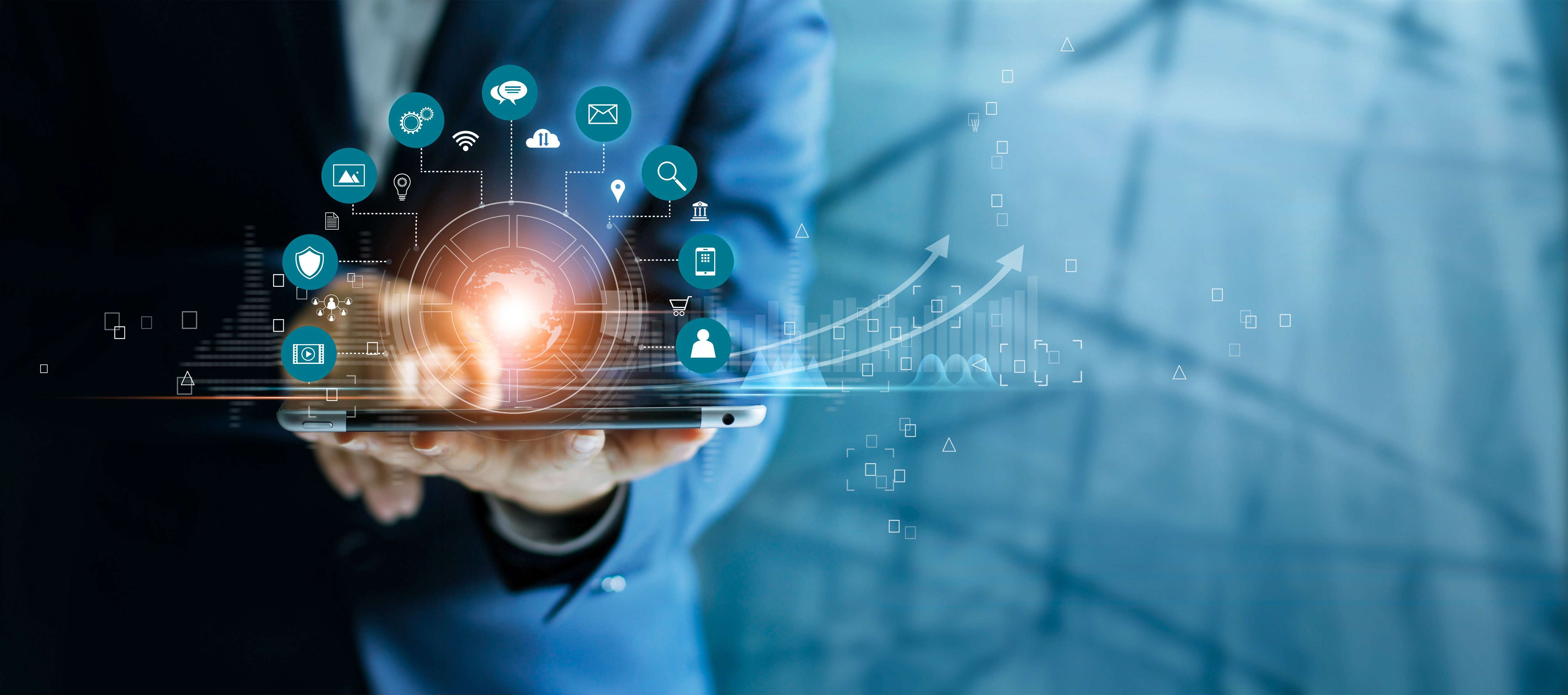 Businesses these days rely on different applications for getting things done, and in a few instances, enterprise workflow software should connect to those programs. Always search for the ones that incorporate with the existing ERP, calendar, CRM as well as other document management systems.
Even though few workflows might come with one or two steps made only for moving data from one system to another, these steps must take place quickly as well as successfully. Incorporating with the workflow automation system must be straightforward and requires no continuous maintenance.  
Get KPI based reports
One of the biggest advantages of a powerful workflow software platform always throws light on different bottlenecks, jobs that are taking longer than usual time, etc. Customizing the dashboards to the specific KPIs can provide insight into the workflows that may be unnecessary is definitely a thing.
Along with the high-level metrics, it can supply details like when the tasks are completed, who was in charge of the task, modifications made to increase the processing speed.
You can get role-based access
Data breaches are quite common when it comes to organizations. Due to this reason, it is common to be concerned about who is getting the access and what can be done to avoid data breaches. 
With the role-based access, the administrators get the option of provision rights for viewing as well as editing particular workflows to the employees with specific roles. There is limited software that takes permission for, even at a granular level, so that admins can dictate what users can see as well as do within the tool.
Ways to visualize workflows
Select the workflow automation platform, which displays various workflows in different ways. While some love the concept of Kanban boards, others love referring to the overall workflow diagrams or just a plain list of steps. Having different ways to visualize workflows helps in bringing out the new perspective; however, it should not shift away from the primary objective of the workflow.
Therefore, these are some of the features of the enterprise workflow automation system that help organizations to get success.