Honest Taxi Driver Hands in $10,000 Tourist Forgot in Their Car
2 min read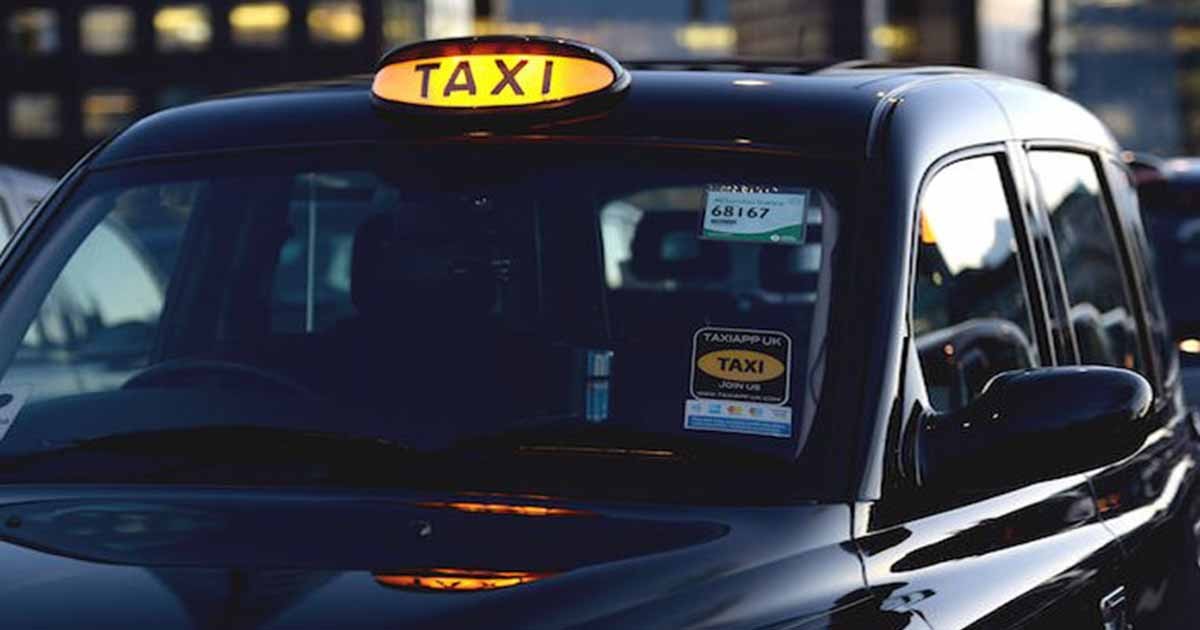 Barry Smart, a US tourist, was reunited with his $10,000 after accidentally forgetting the very important bag in the back of his cab.
Barry Smart, an American tourist, was on reunited with his $10,000 after accidentally leaving the very important bag in the back of his car.
Horrific experiences reported by travellers always harvest more than their fair share of interest, but sometimes a golden nugget shines through the debris of a cluttered information landscape. This one is a true Good Samaritan story, in the shape of a cab driver from Thailand.
It was revealed earlier last week that veteran cabbie Viera Khamsiri was having an otherwise very ordinary day, collecting passengers and dropping them off all over the city of Bangkok. But one special tourist unwittingly turned the driver into an worldwide ambassador. That passenger was Barry Smart, who waved down Khamsiri's cab for a ride to Suvarnabhumi Airport to catch his flight back home in the US.
Once Khamsiri made sure that Smart got to the airport on time with his luggage, he carried on to pick up his next fare. During a short break, the taxi driver was in the process of cleaning inside his vehicle and saw something unusual under one of the seats. It was a cloth bag full of cash, as in $9,800, according to a note inside.
The inclusion of US written on the note immediately made Khamsiri believe that the bag belonged to Smart, who had obviously forgotten where he hid the money while being driven to the airport. Khamsiri contacted his boss and handed the item over to him. He also made a call to a local traffic radio station to relay the message out to the public. The police were also told and started looking for Smart back at the airport.
Meanwhile, Smart was only just checking in when he found out the money bag was missing. It was at this point the American started to panic and think of ways to buy himself some more time to look for the item, then cancelled his flight and notified the authorities. Later on that day, Smart, who is a former police officer himself, was contacted by local police who told him that the bag had been recovered with its contents fully intact. Smart had no idea just how lucky he was. If the fare that Khamsiri took following dropping the American off had found the bag, the money would surely have disappeared forever.
This was as close to any hardship that Smart experienced in Thailand, a country he had visited 4 times previously. The tourist further commented that his experiences and good luck over what could have been a devastingly unpleasant episode have further encouraged him to relocate there in the near future.