Self-Invested Personal Pension : The Difference Between International & Standard
3 min read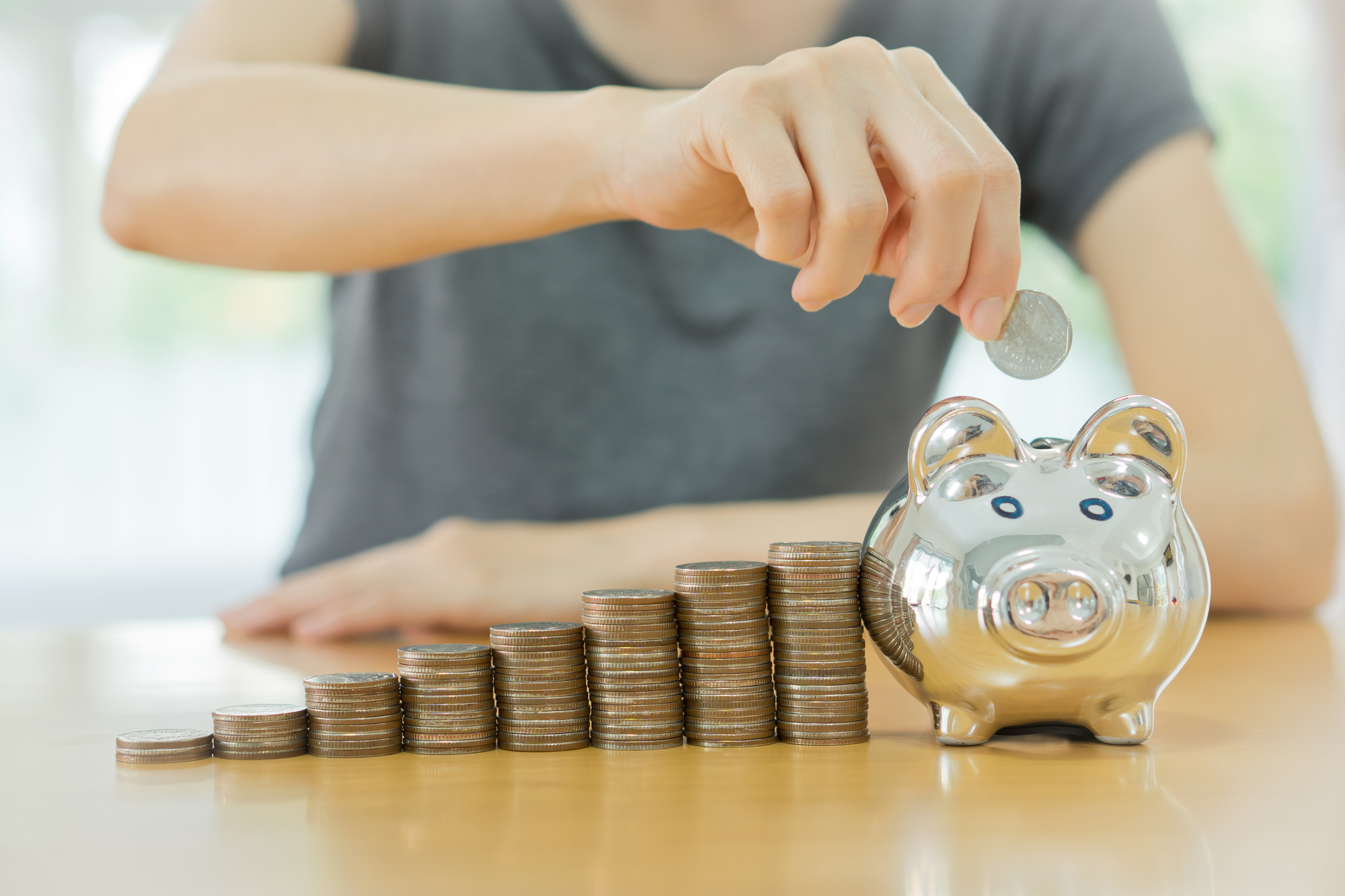 No one wants to run out of money when they become old and weary. Therefore, it is completely understandable to have a thorough plan and start investing for the future. However, planning retirement is not as easy as turning one's hand over because we have to take all things into consideration. As a result, we struggle with anticipatory fear because we have no clues about what the future holds. In this case, calling a pension transfer specialist for help is necessary to lift the burden off your shoulders. Our experts can provide good options that you can pick for your pension savings.
Considering your retirement goals and how much time you need to achieve them is the first step that you need to take before meeting a decision about your investment scheme. You need to ensure that the money you save will be able to grow successfully and help you reach your goals. If you want to have greater control over your savings, SIPP would be ideal for you.
A SIPP, or self-invested personal pension, is a United Kingdom government-approved personal pension program that enables citizens to make their own investment strategies from the vast selection of HM Revenue and Customs-approved investments. It features more investment flexibility and control than other conventional pension plans. There are two types of SIPP on the market: international SIPP and standard SIPP. In case you wonder what makes them different, we will unpack the answers for you.
1. Ease of Access
If you live outside the UK, International SIPP will still be accessible to you, while abiding by the same strict compliance and regulatory principles. On the other hand, if you use the standard SIPP, there is a potential risk of losing access to your investment scheme, when you are no longer a UK resident.

2. Currency Flexibility
Since international SIPP is accessible worldwide, it has specific challenges and difficulties regarding the currency, dual taxation agreements, and foreign exchange payments. Meanwhile, you won't need to deal with such issues if you invest in a standard pension.
3. Application Procedure
If you live outside of the United Kingdom and are interested in investing in international SIPP, you need to be aware that the registration process may differ from the standard one. You need to endure several challenges such as different time zones, languages, and cultural barriers.
Those are several aspects that need to be considered if you are having trouble deciding which kind of low cost SIPP will accommodate you to achieve your dream retirement. Although there are several differences, both types of SIPP are officially registered in the UK, FCA regulated, and subject to the same investment and drawdown rules. Should you have further inquiries, feel free to consult with SIPP specialists. Our team is very well trained and possesses amazing interpersonal skills that enable us to lend a good helping hand to global customers. We are always eager to assist you in any way we can so that you can enjoy amazing retirement life in the future.