Threats to be Aware of When Operating Online as a Business
3 min read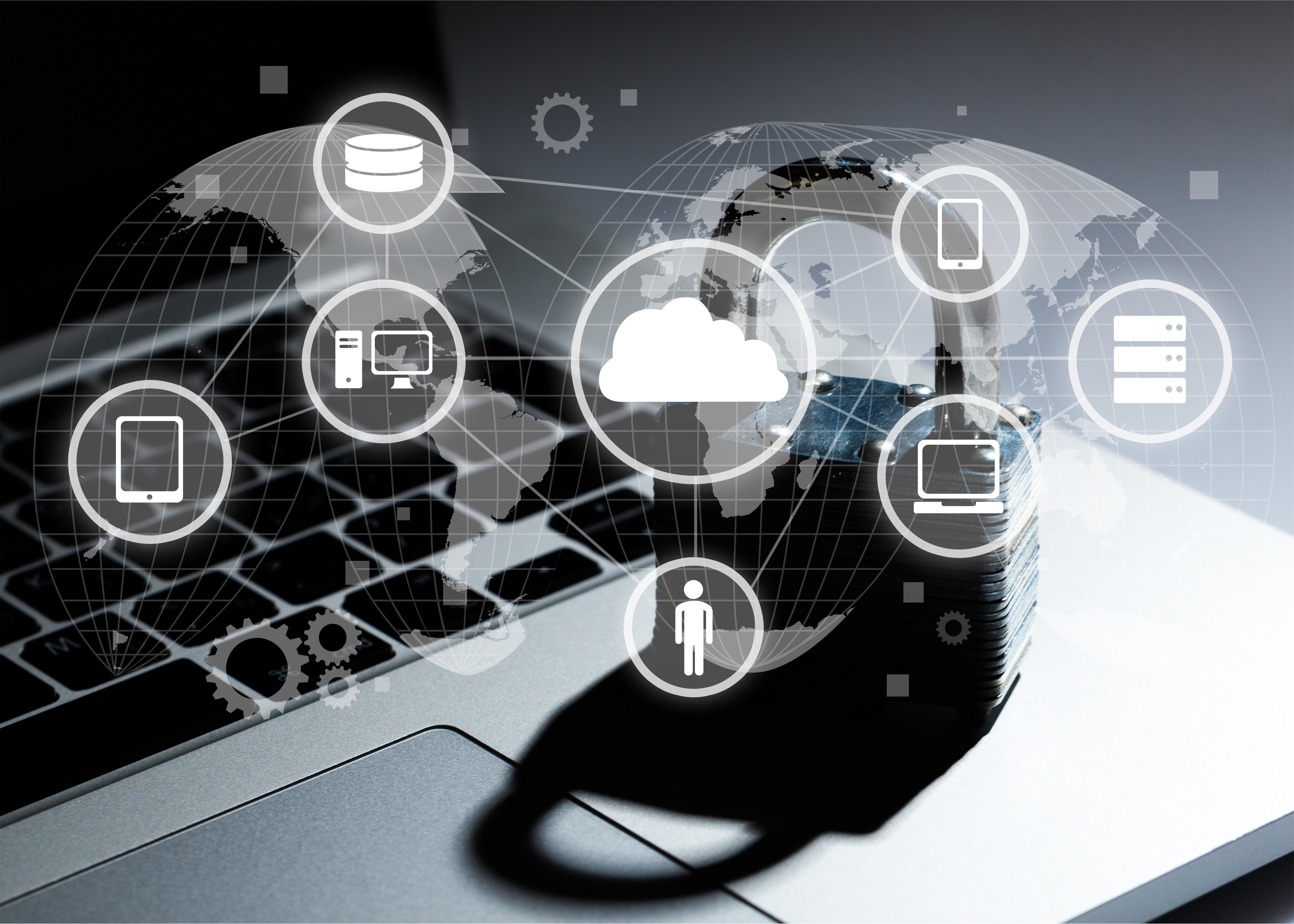 The world that has been created in the wake of the internet is something incredible, which has forever changed communication between individuals, businesses and even nations. It's not a stretch to say that the online world has enabled people to be more connected than ever. That connectedness is not wholly kind-hearted, however, and you will find that there are malicious corners of the internet to be aware of.
That might not be news to you, though. After being active online for so long, it makes sense that you're aware of the potential dangers it has in store. Still, it's wise to understand the specific nature of these threats, as well as what you can do to protect yourself against them.
Protecting Yourself
When you're operating online as an individual, as wary as you might be of online threats, you might be more confident in your ability to protect every angle of yourself due to the more contained nature of your online presence. As a business, however, ensuring that your security is as good as it can possibly be might well be your top priority, as you never know when something is going to happen that could majorly set you back and put you in a very negative position.
Firstly, what you might want to do is conduct some research into the most effective methods of protection. This will allow you to make an informed decision about how you can proceed. The fruits of your research might reveal to you that the protection you're looking for is a cloud access security broker, which you might be interested in learning even more about with Proofpoint, at https://www.proofpoint.com/uk/threat-reference/casb.

Phishing and Other Scams
There have been times in the news in recent memory where large industries or businesses have found themselves to be the victim of some sort of malicious attack through something like ransomware – which is a whole problem in itself to be aware of. However, while keeping your ears to the ground regarding the more major cyber-attacks such as this, you might allow smaller ones to slip through the cracks. Phishing might be regarded as one of these, though the results of falling victim to it could still be hugely damaging. Ensuring that you're aware of what a scam looks like puts you in a good position to start avoiding them.
Spyware
While spyware might yet again fall under the category of the bigger, more immediately threatening variety of threat that ransomware finds itself in, the danger might be somewhat different. This pertains to a leak of information, some of which might be highly confidential and potentially damaging for your business if it were to get out to the public or your competitors.
The people who are behind these attacks are very knowledgeable of how computers work, so resolving these problems might not be as obvious as they first appear. However, ensuring that you bring professionals on-board to routinely check your own systems might allow you to stay in the clear.